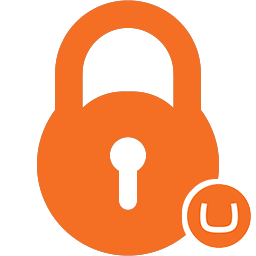 Umbraco v7.15.10, v8.17+
A simple visual representation of a restricted page (for members navigation for example).
Project Details
Documentation
Installation
Frequently Asked Questions
Status: Deployed
Version: 8.18.8.1
Go-Live: Sat, Apr 01, 2023

Documentation

The plugin aims at being simple and easy to use. It has screens to make it easier to use.

Installation

Install via nuget

Install-Package

SplatDev.Umbraco.Plugins.RestrictPage

Frequently Asked Questions

Can I use and modify this plugin freely?

The application is free, open source, and has no restrictions on distribution. The only request is to maintain references to the author (SplatDev).