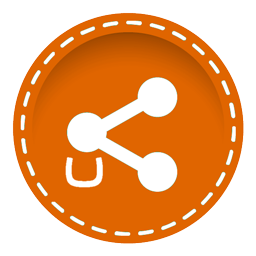 Umbraco 7.4.3+
New version of the Social Media Channels is here! Now with 19 available themes to choose from, and simpler implementation.
Creates a DataType for Social Media Channels and displays a list of channels based on icon theme. various themes taken from the community.
This package:
- Creates a new Media Type for adding Themes
- Adds a Media Folder for Social Media Channels
- Adds ONE Theme (flat)
Flat Social Media Icons
BEST PSD FREEBIES
2013-05-13
Several themes to choose from (installed separately)
NO NEED FOR TWEAKING (unless you break it!). Install the package and whatever theme suits you.
Go-Live: Sat, Nov 09, 2013
Status: Deployed
Version: 3.8.5
Estimated Delivery: Sat, Nov 09, 2013
Documentation
Installation
FAQ
Project Documentation

Visit the Live URL for more information.

Installation Instructions

Install via NuGet

    Install-Package SplatDev.Umbraco.Plugins.SocialMediaChannels

Frequently Asked Questions

The Data Type is free, opens source and has no restrictions on distribution. The only request is to maintain references to the author (SplatDev).